COVID-19 Updates

March 27, 2020
Dear members,
I hope this finds you and your loved ones well; physically, mentally and spiritually amidst these trying times. I want to personally thank each of you for your commitment to the Mission of the Y. While service to our beloved community looks very different today, in many ways it is business as usual here at YMCA SOUTHCOAST. Amid this crisis, your Y continues to rise to meet the needs of today's 'new normal' and fulfill our Mission. Here is a glimpse of the work your Y is engaged in:
Youth Development
We are proud to provide emergency child care for healthcare workers, first responders and essential employees at our New Bedford YMCA with approval pending to provide care at Gleason Family YMCA in Wareham and Stoico/FIRSTFED YMCA in Swansea. Gleason Family YMCA is serving as the distribution site for free school lunches for Wareham students. Our social media pages are providing family activities from video storytime to on-line educational resources and learning activities led by our incredible child care staff.
Healthy Living
Live and pre-recorded Group Exercise classes are being led across our social media pages by our talented wellness team. Engaging Q&A's with our Registered Dietitian and Personal Trainers, as well as meditation and mindfulness groups, cooking classes and safety tips, add to the YSC on-line offerings. If social media is not your thing, Cable Access stations from Wareham to Swansea are showing Y classes as well!
Social Responsibility
While the COVID-19 crisis has changed the way we work, there are some things that just can't wait! Sharing the Harvest Community Farm at the Dartmouth YMCA is ramping up, for what is likely to be the most critical growing season in our history, with support from staff from across the Association. The Mattapoisett YMCA continues our Nutrition On Weekends (N.O.W.) program; distributing bags of food to students at Friday school lunch pick-up. Beginning 3/30/20 the Y is collecting food donations for area pantries that are struggling to meet the demand. The Fall River YMCA will serve as a food pantry beginning next week to meet the need for additional food distribution sites. Gleason Family YMCA has a blood drive scheduled for 4/10/20. All YMCA SOUTHCOAST sites are working to schedule blood drives to help meet the need at area hospitals.
More information on these services is available on our COVID-19 Resource page at:
YSC COVID-19 RESOURCES
Lastly, I want to assure you that YMCA SOUTHCOAST is committed to doing everything within our power to preserve every full and part-time position across the Association. As good stewards of the resources entrusted to us, the Leadership Team is actively pursuing opportunities available through the COVID-19 Stimulus Package enacted by the US Government today. There is good work to be done and we are in this together! Please stay safe and healthy. I am holding you all in my thoughts and will continue to work tirelessly to steer YMCA SOUTHCOAST through this difficult time.
Warmly,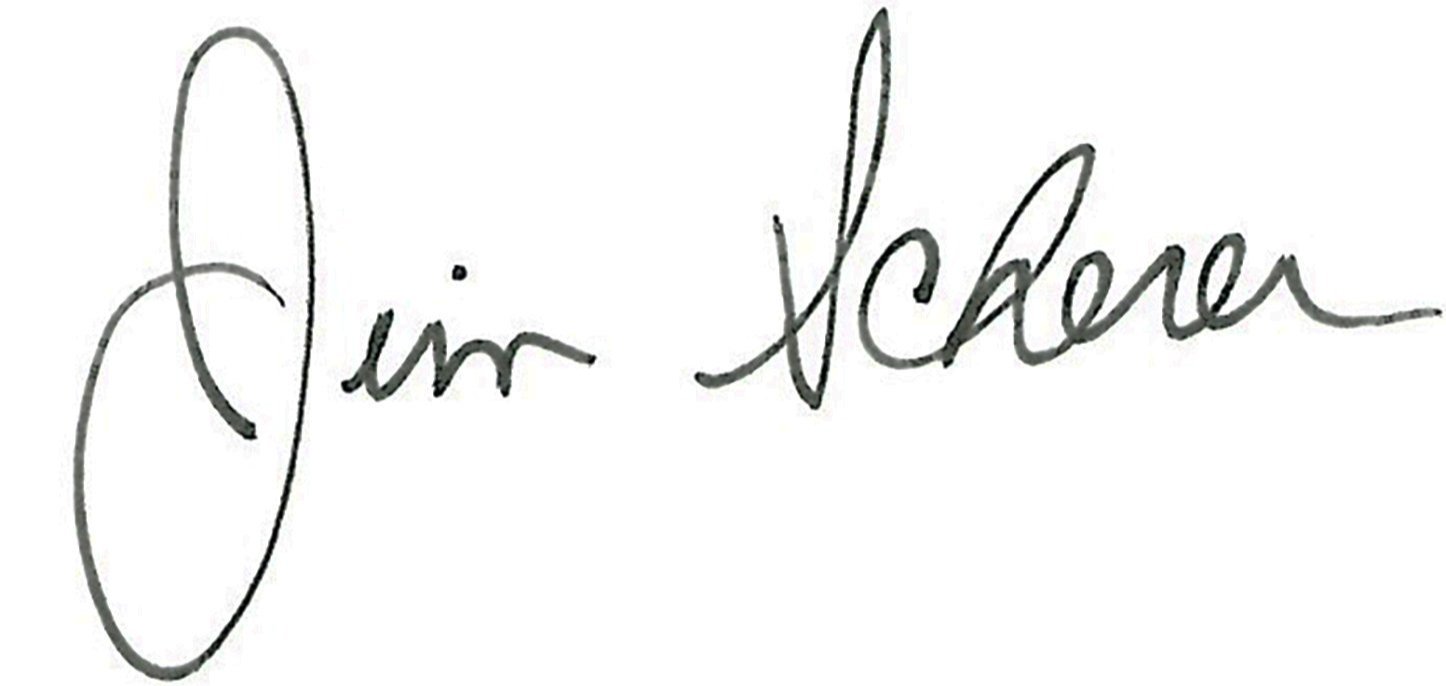 James Scherer
President and CEO 
YMCA SOUTHCOAST