What is happening across YMCA Southcoast?
We're committed to improving our community through youth development, healthy living, and social responsibility. That's why we offer a wide variety of events to help us nurture the potential of kids and families, help you live healthier, and allow us to raise funds to support our neighbors who need us most. Below you can find a complete list of all upcoming events going on at YMCA SOUTHCOAST.
Watch this space for information on promotions, events, and activities for the whole family!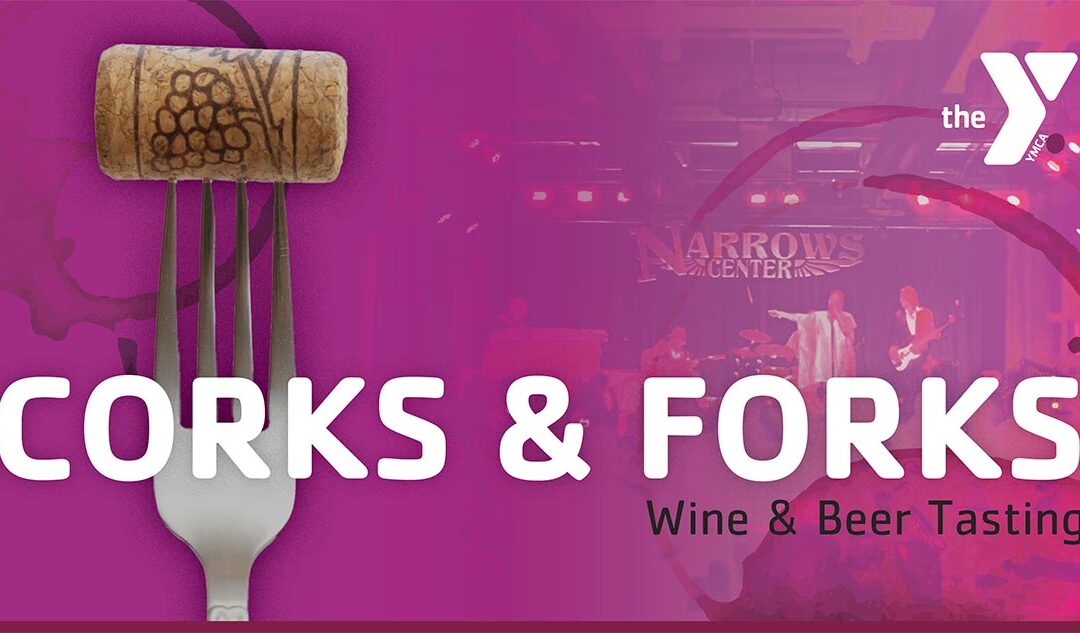 (Fall River, MA) The Fall River YMCA, a branch of YMCA Southcoast, is a leading community-based organization that provides many essential services and programs to local residents throughout the year. The YMCA Southcoast would like to make the general public aware that they give the people the opportunity to live healthier lives through diet, exercise, and information. The "Y" holds many fundraisers throughout the year to make its membership fees far more affordable for hard-working residents of the Southcoast. This fantastic organization doesn't close its doors to anyone, regardless of your financial situation. The fundraisers also serve another essential purpose. In essence, the Y's fundraising efforts help feed the less fortunate in and around the community.
Consider showing your support by becoming a sponsor of YMCA Southcoast 2022 events.
For more information, contact Chrystal Walsh, the Annual Campaign Manager, at cwalsh@ymcasc.org or 508.996.9622 x130