PARTY RENTALS – BIRTHDAY, GRADUATION, REUNIONS, CLUBS & ORGANIZATIONS!
PROGRAM CURRENTLY UNAVAILABLE DUE TO COVID-19 HEALTH CRISIS.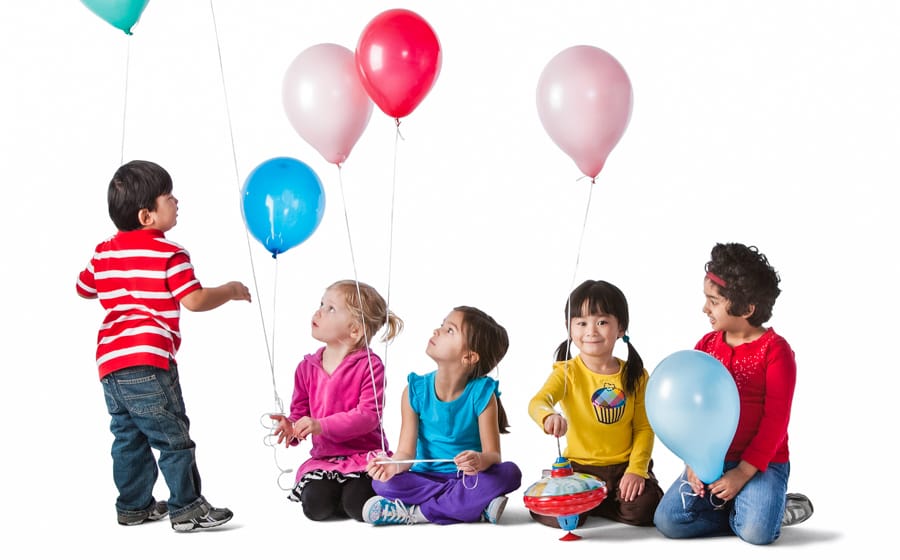 We have everything you need to have the party of your dreams – hassle free! – customized to fit you and your group.  Interested in hosting a birthday or graduation party?  A family reunion or work group retreat?  We have just the space for you!
Our party rentals include a program of your choice and a designated room with tables, chairs, and a YMCA host.  Programs may be limited in guest capacity and each YMCA branch has its own selection of party program selections (site specific – gym, rockwall, pool) and themed parties, so please check in with your local Y to see what they can do for you.
COME PREPARED
Feel free to bring your own food and beverages (cake, ice cream, etc.), goodie bags, decorations (streamers, table cloths, pinatas!) and additional party games – all are allowed in your private party room. If you do choose to decorate, you'll be responsible for putting them up and taking them down.  Your local Y will also provide a list of the local pizza and food delivery establishments if you choose to have munchies delivered – please ask in advance to ensure adequate delivery time.
For parties that include time in the pool, please:
Bring a lock for placing belongings/change of clothes in lockers or pack a bag and take it onto the pool deck
Note that all pool rules apply during special events
Understand that children will be required to take/pass a swim test to access the different areas of our pools.  This may take 3-5 minutes per child depending upon their age and desired test.  If a child is doesn't meet the age/height/skill requirements for the test, he/she will need to have a supervising adult in the water with them within arm's reach at all times
Realize that additional requirements may apply, based on the pool features at your selected YMCA
Call 508.993.3361 for more information.