Certifications & Training
Certifications & Training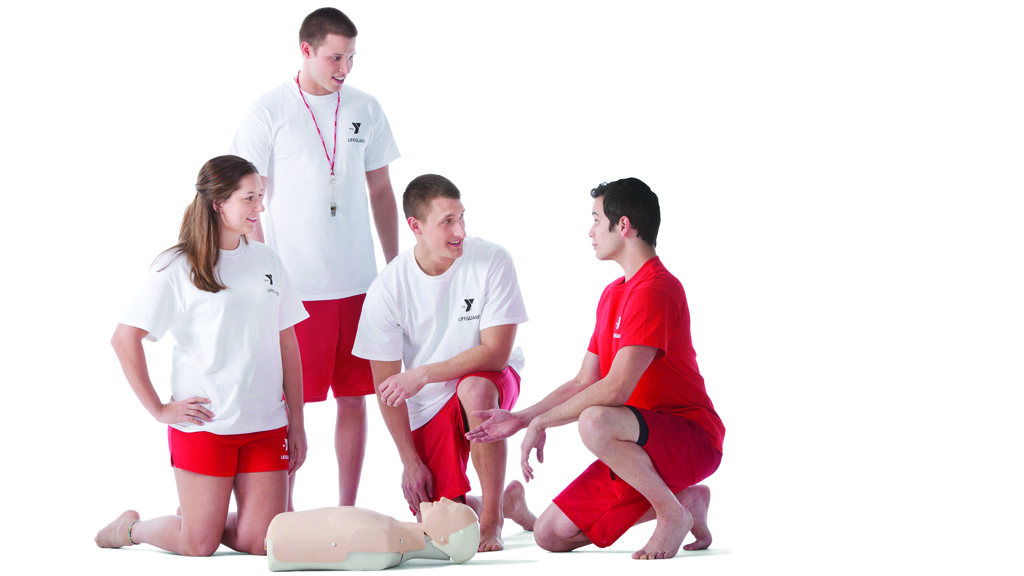 Learn valuable life skills that will help make our community safer. YMCA Southcoast offers training in CPR, first aid, emergency oxygen administration, Y Lifeguarding and recertification.
CPR & First Aid
These are ASHI certification classes. The CPR-PRO class includes AED training.
Y Lifeguarding & Recertification
Designed to train individuals to become certified Y Lifeguards. Training includes CPR-PRO with AED, first aid and oxygen administration in addition to standard emergency/water rescue skills. Full course fee includes manual, fanny pack, O2 mask, whistle, and breakaway lanyard. Classes require a minimum of six participants to run.