Overview
Rising to meet the needs of our community for over 160 years, YMCA SOUTHCOAST's work in Youth Development, Healthy Living and Social Responsibility strives to ensure that everyone has the opportunity to thrive. 
 
1 in 8 people will go hungry in Southern New England due to the COVID Pandemic. Building on our existing programs,  YMCA Southcoast has partnered with Greater Boston Food Bank to launch the Full Plate Project at five participating Y branches (Dartmouth, Fall River, New Bedford, Swansea, and Wareham) to address the growing lack of access to healthy, affordable food during economic struggles. The project will distribute 1 Million Pounds of food in 2021 to our member and neighbors.​
ALL IN NEED ARE WELCOME TO TAKE ADVANTAGE OF THIS FREE PROGRAM. FIRST COME FIRST SERVED.

  

  

 
Participants will be asked to provide basic information including zip code and the number of people living in their household. No photo ID is required. Y Community Market locations are open to all Southcoast residents, you do not need to be a YMCA member! Markets typically last an hour and a half or less when food runs out, which happens often.  
Each household will receive pre-packaged bags of groceries that include a variety of nonperishable items, as well as fresh produce and meats when available. Items vary, based on availability.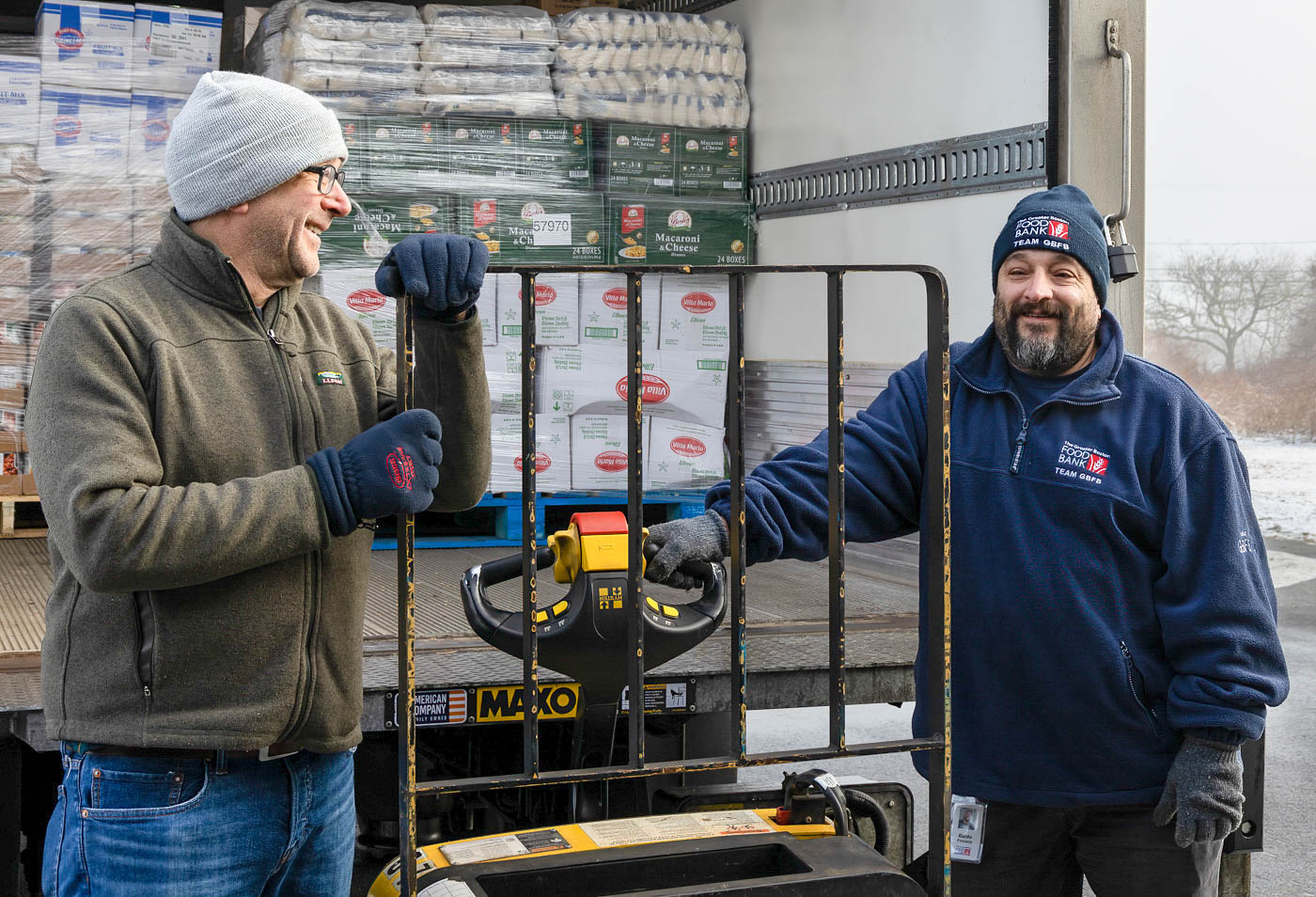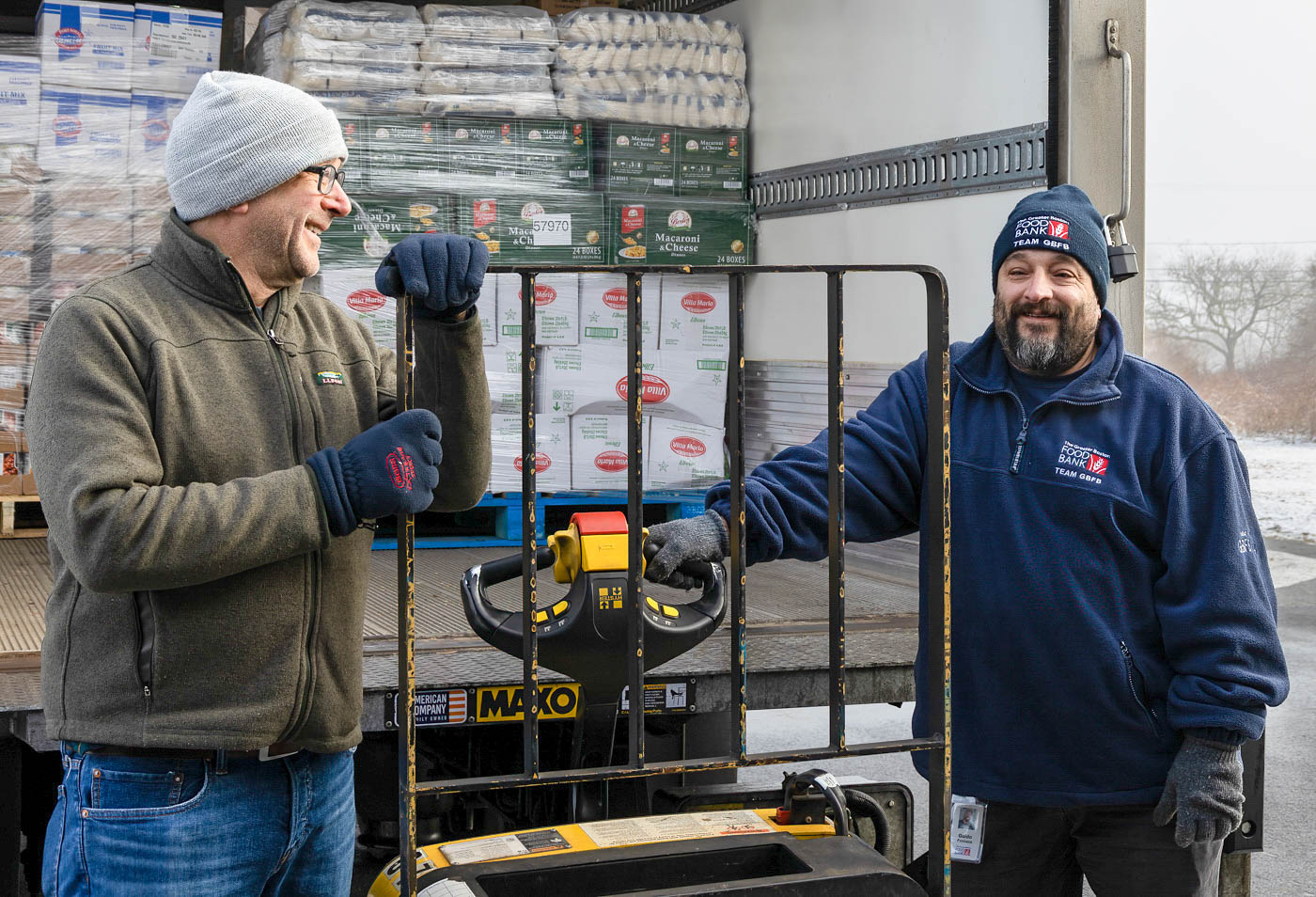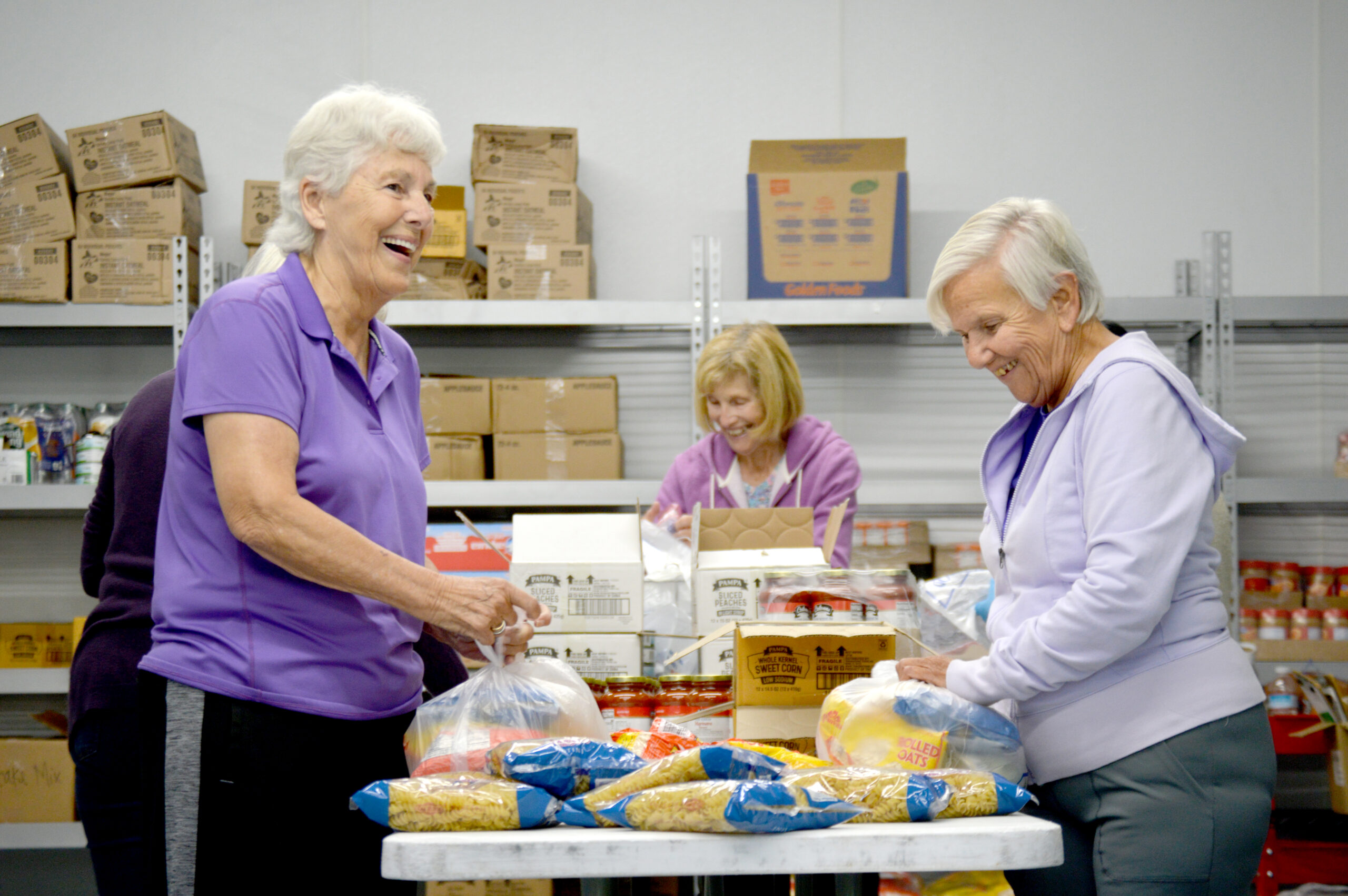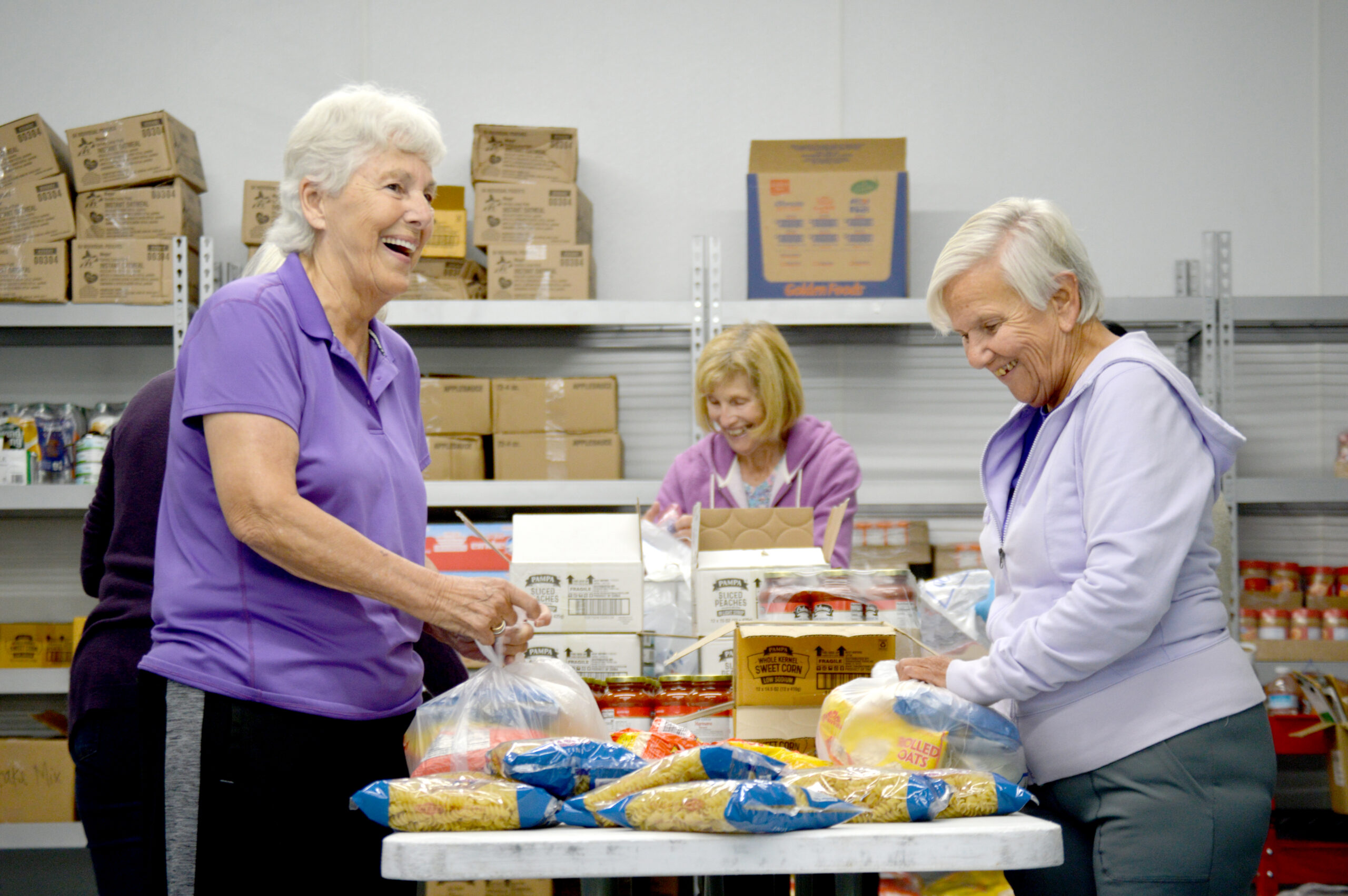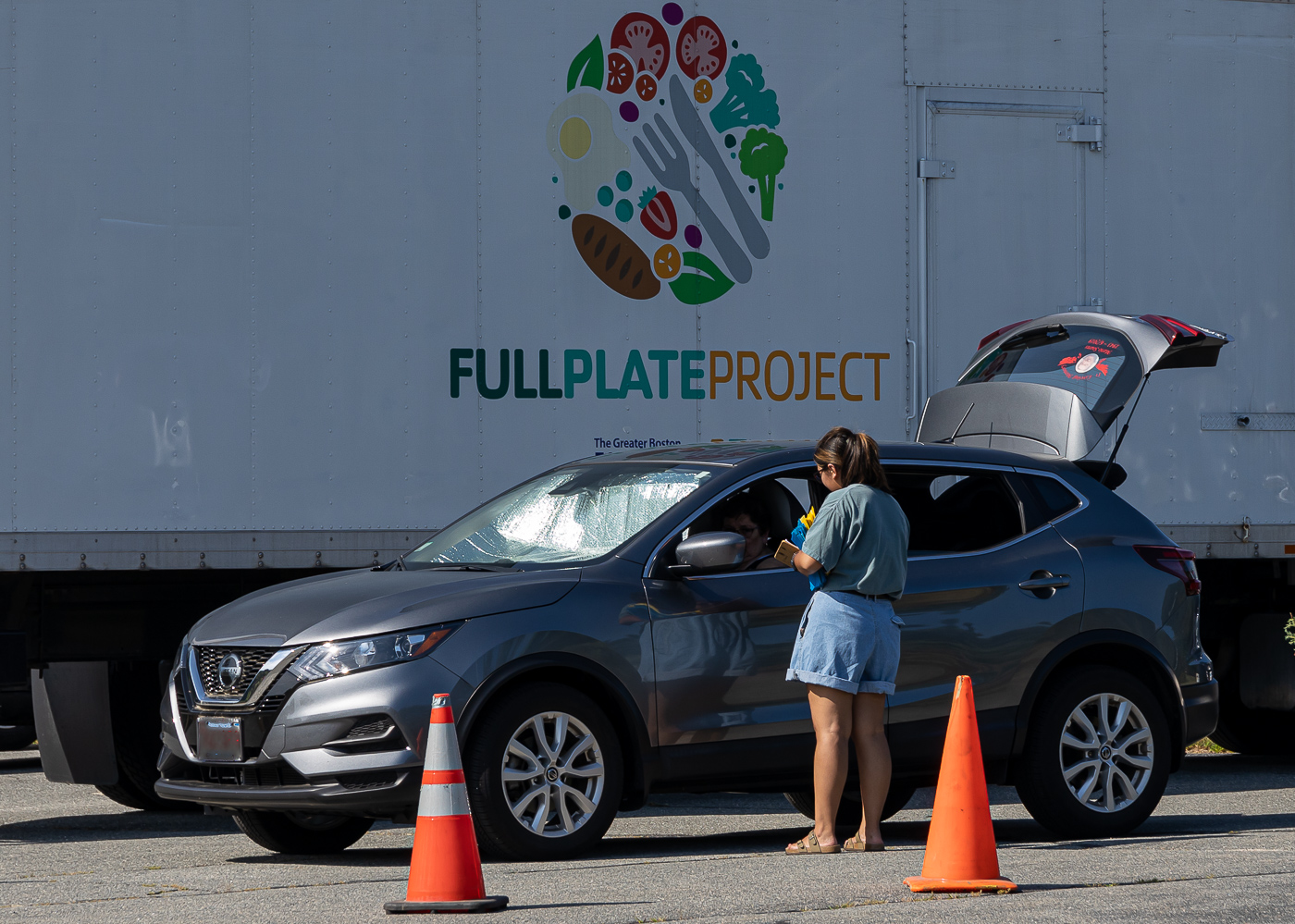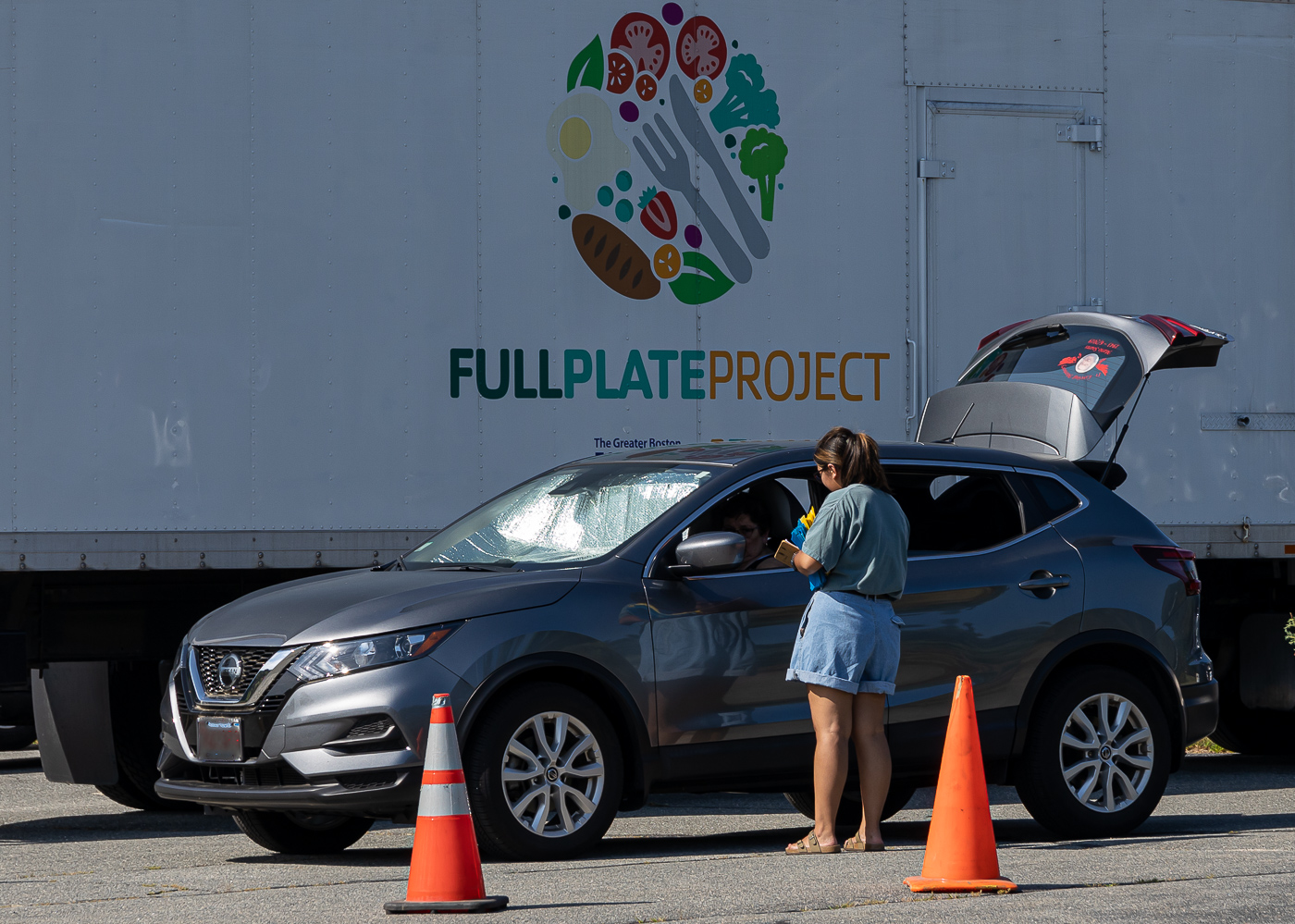 Market Frequency
When: Tue, August 30, 3:00 PM to 5:00 PM
Where: Dartmouth YMCA, 276 Gulf Rd, Dartmouth, MA 02748
This applies to all future Tuesday markets.
New Bedford YMCA • 2nd Tuesday of the Month • 11:00am
25 South Water Street, New Bedford, MA 02740
Stoico/FIRSTFED YMCA • 3rd Wednesday of the Month • 11:00am
271 Sharps Lot Road, Swansea, MA 02777
Fall River YMCA • 1st & 3rd Friday of the Month • 8:30am
199 N Main Street, Fall River, MA 02720
Gleason Family YMCA • 2nd & 4th Friday of the Month • 11:00am
33 Charge Pond Road, Wareham, MA 02571
NEED A RECIPE?
Go to clickncook.org and enter the ingredients from your bag for easy recipes!
WOULD YOU LIKE TO VOLUNTEER AT A PACKING OR MARKET DAY?
Our volunteers are the heart and soul of the Full Plate Project, a partnership between the YMCA Southcoast and the Greater Boston Food Bank to increase access to healthy food in the Southcoastregion. Volunteer opportunities generally fall under two categories: packing and distribution.
Our packing sessions take place at the Dartmouth YMCA, 276 Gulf Road, every Thursday and two Mondays each month. Volunteers can also help load the truck and distribute food at monthly mobile markets at five Y branches.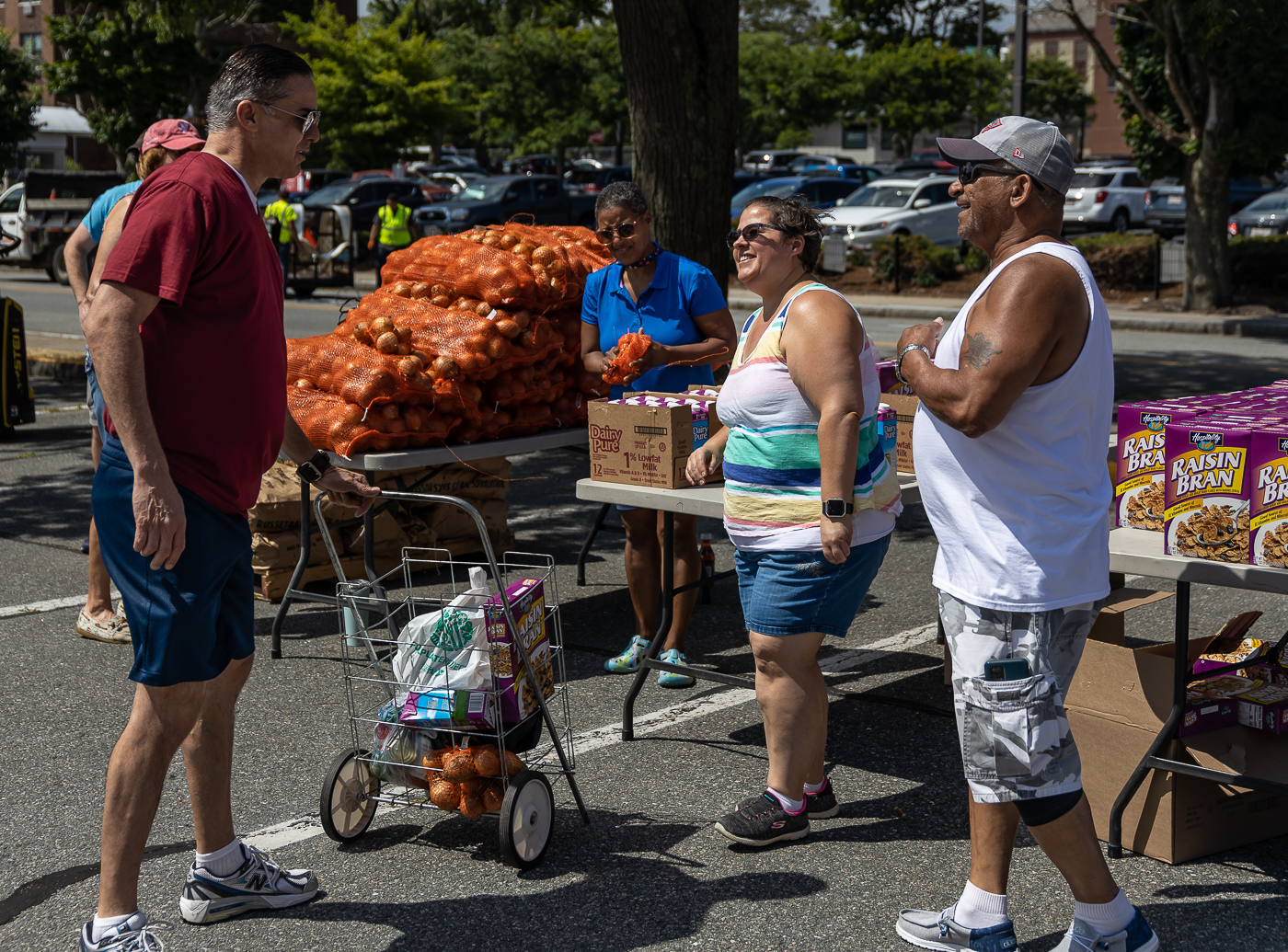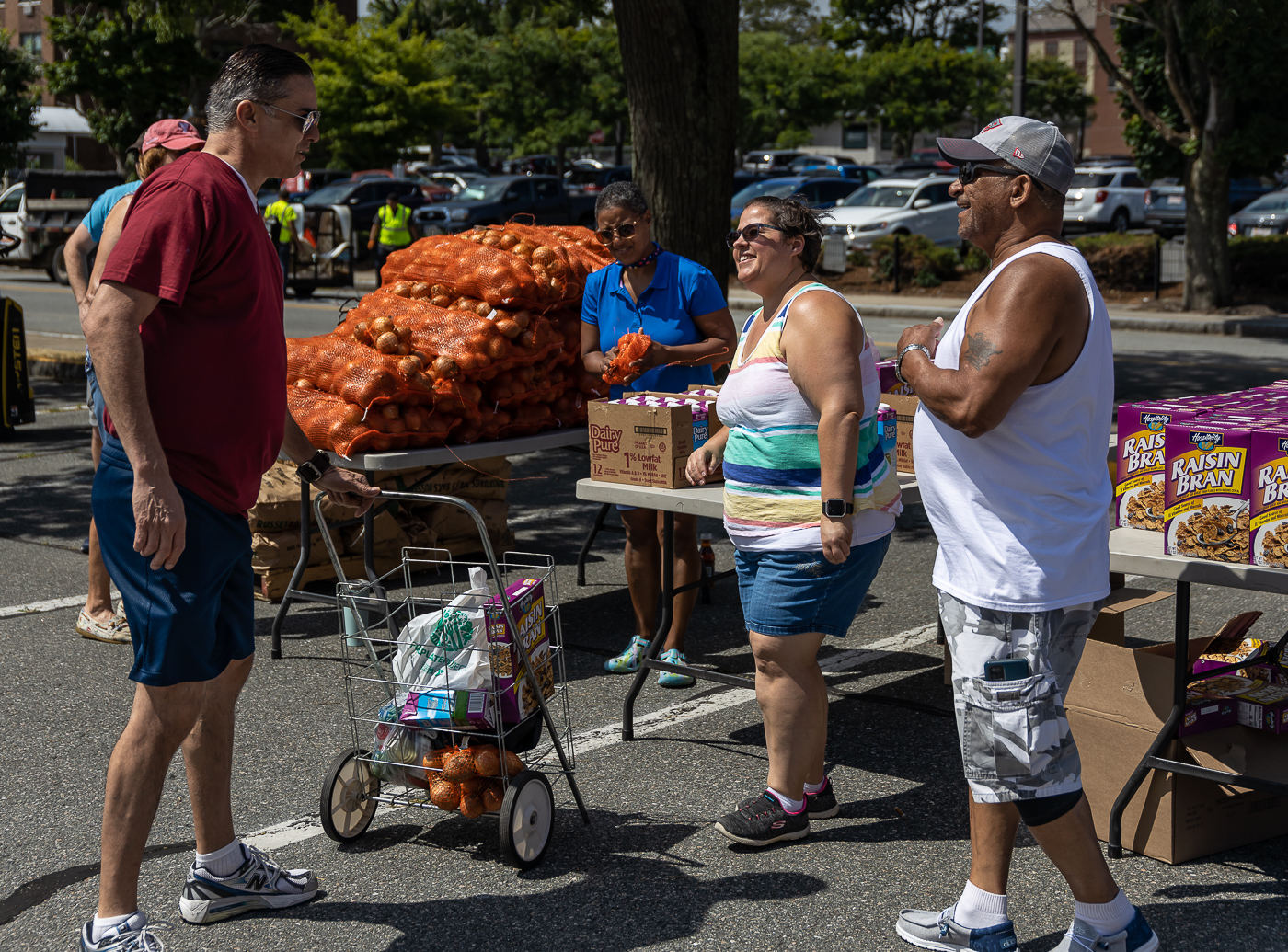 ​Every dollar donated to the Full Plate Project helps us provide nutritious food to our members, friends, and neighbors who are struggling to make ends meet during this time of soaring inflation and economic uncertainty. This includes working families with children, senior citizens and disabled people on fixed budgets, and others feeling the pinch. Thank you for your support. Together we can fill plates.
Any questions? Please contact Lisa Rahn at lrahn@ymcasc.org