WELCOME
The Fall River YMCA has been serving the Greater Fall River area since 1857. We are committed to strengthening our community through youth development, healthy living, and social responsibility in the same building in downtown historic Fall River.
It is that commitment to the downtown area of Fall River that gave us the initiative to complete a $10 million revitalization project. We now have handicap accessibility, new locker rooms with steam and sauna, an educational achievement center on the fourth floor, new wellness centers on the second and third floors, a new after-school child care area, along with many more updates such as Group Exercise, Yoga, Zumba, and Spin.
We continue to be a full-service facility, offering programs that nurture everyone from school-age children to seniors. We are guiding our teens and young adults to discover who they are and help them achieve their future goals through healthy living wellness programs, such as Aerobics, Yoga, and Zumba. Click here to find out more information about programs offered that future children, support working families, and engage our community.
Address
199 N Main Street, Fall River, MA 02720
Facility Hours
Mon-Fri: 5am-9pm
Sat: 7am-4pm
Sun: 9am-1pm
Holiday Hours
4th of July: CLOSED
Labor Day: CLOSED
Thanksgiving Day: 7am-11am
Christmas Eve: 7am - 12pm
Christmas Day: CLOSED
December 26th: Regular Hours - Child Care CLOSED
New Year's Eve: 7am - 12pm
New Year's Day: CLOSED
January 2nd: Regular Hours - Child Care CLOSED
Phone
​508.675.7841
OUR FACILITY OFFERS:
Indoor swimming pool
Indoor gymnasium
State-of-the-Art Wellness Center
Child Watch Room
(2) Group Exercise Studios
Adult locker rooms with steam room and sauna
Family Locker Rooms, boys and girls locker rooms
Squash Courts
After School Child Care area
Educational Achievement Center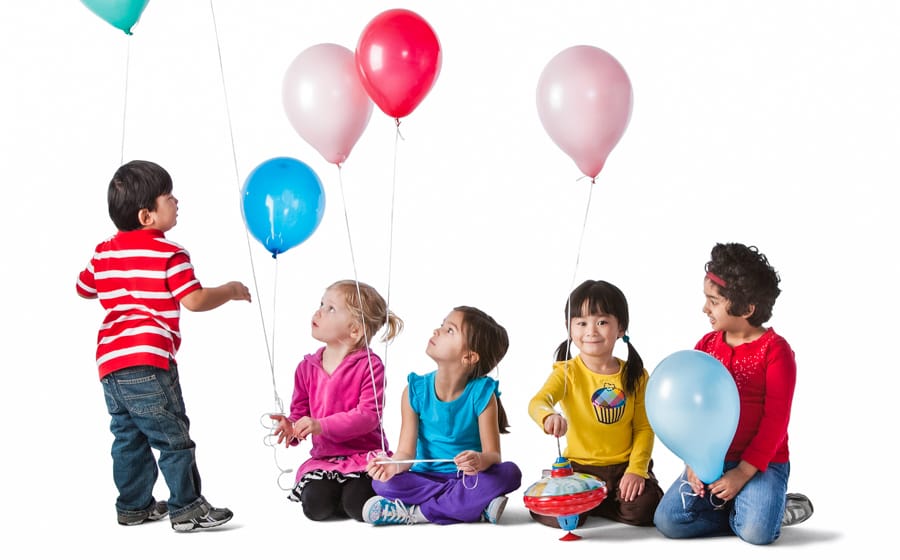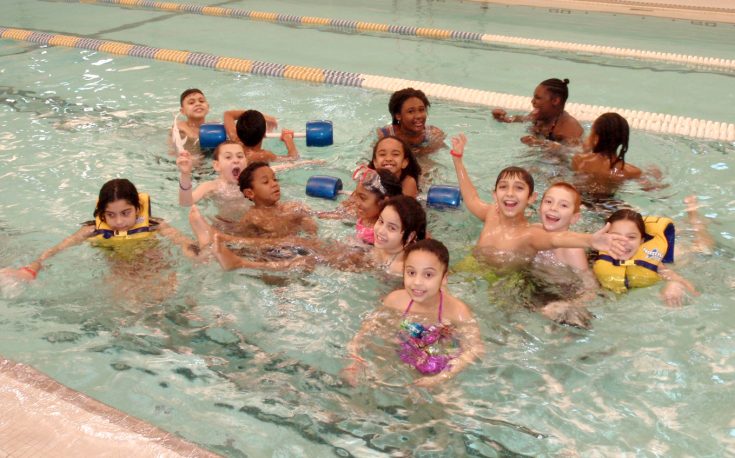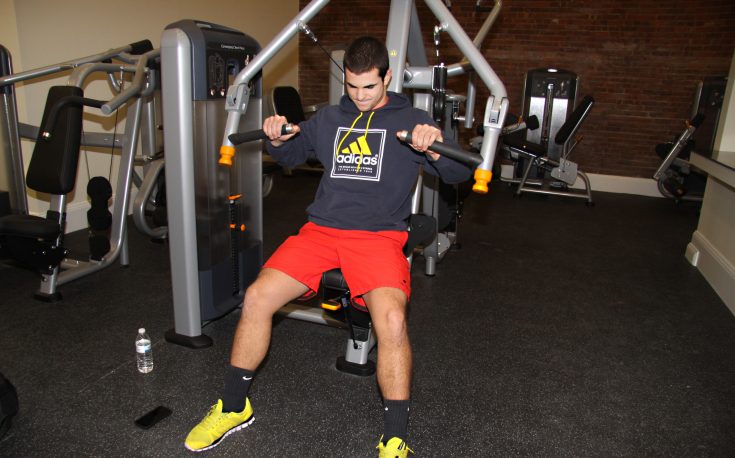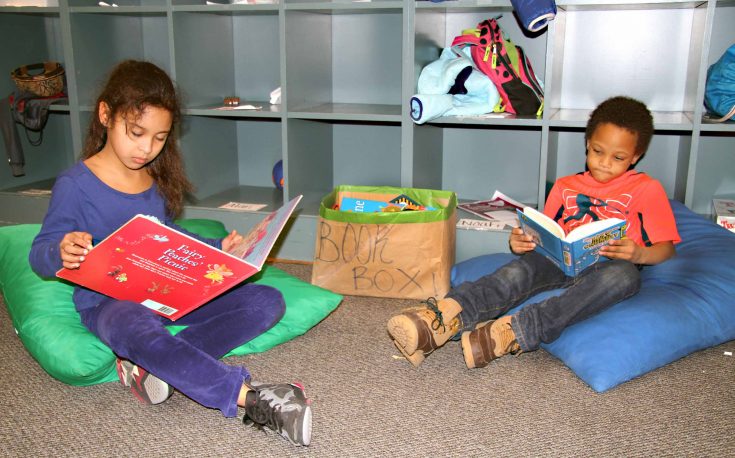 Educational Achievement Center