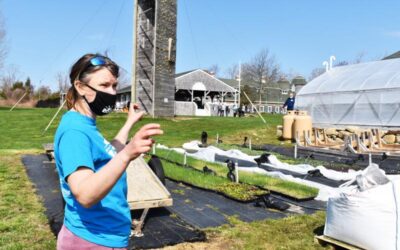 As the state reopens and more residents get back to work, Dartmouth's YMCA is working to combat food insecurity on the South Coast.
On April 20, the head of YMCA Southcoast and other officials from the nonprofit youth organization came out to the Dartmouth Y to announce a partnership with the Greater Boston Food Bank, kicking off the 2021 Full Plate Project to support families in need.
Join our mission. Volunteer, Donate, Advocate. Get Started Today.