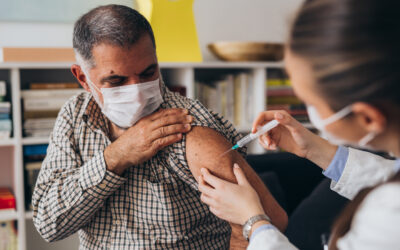 Wareham residents looking to get their Johnson & Johnson shots will have to make do with other vaccines for the foreseeable future, as clinics across the country are setting aside doses following reports of blood clots in six patients.
The Southcoast Health clinic at the Gleason Family YMCA — which has administered Johnson & Johnson vaccines — will pause its use of the single-dose shots following new federal and state recommendations.
Join our mission. Volunteer, Donate, Advocate. Get Started Today.