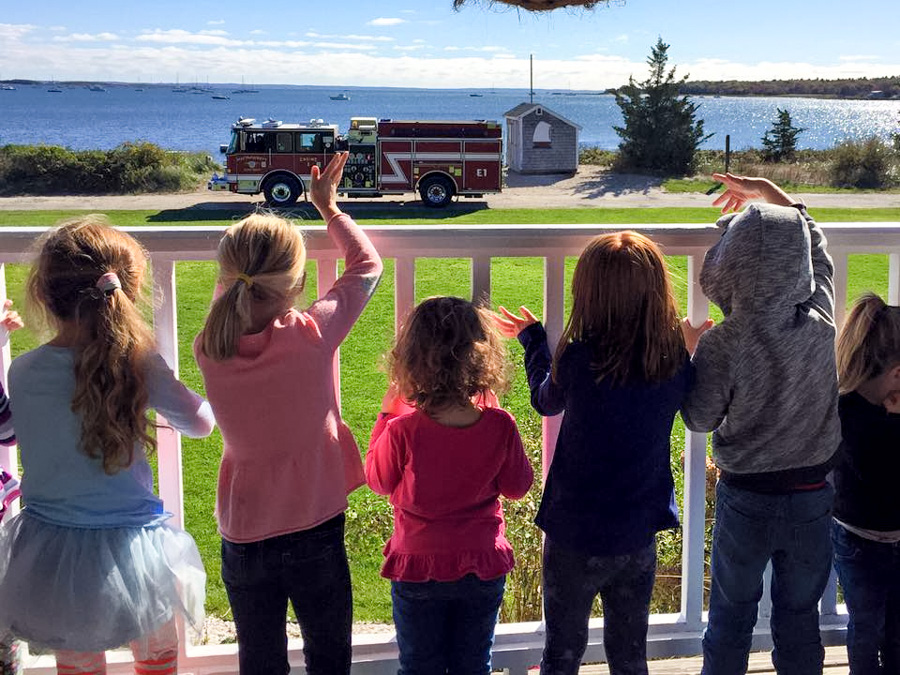 Overview
Our preschool curriculum is designed to promote and each enrich early learning opportunities for all ages and abilities. We utilize the Massachusetts curriculum frameworks and Teaching Strategies Gold for child observations and assessments.
Facility
Our classrooms offer a wide selection of wonderful early learning furnishing that have been carefully selected to stimulate your child's natural curiosity and desire to learn.
Health and Safety
Your child's health and safety is our number one priority. Our centers are state licensed by the Department of Early Education and Care, and each program meets rigid health and safety regulations. Our staff are certified in CPR and first aid and staff are screened through criminal background record checks and receive annual child safety training.
Value Added
The Y offers families the opportunity to participate in many activities not found in most traditional child care programs, including:
FREE family memberships to families enrolled five days per week (a $900 value).
Quarterly family events
Financial assistance based on family need
State-subsidized slots are available, and PACE vouchers are accepted
Preschool Child Care Locations