Educational Achievement Center
Educational Achievement Center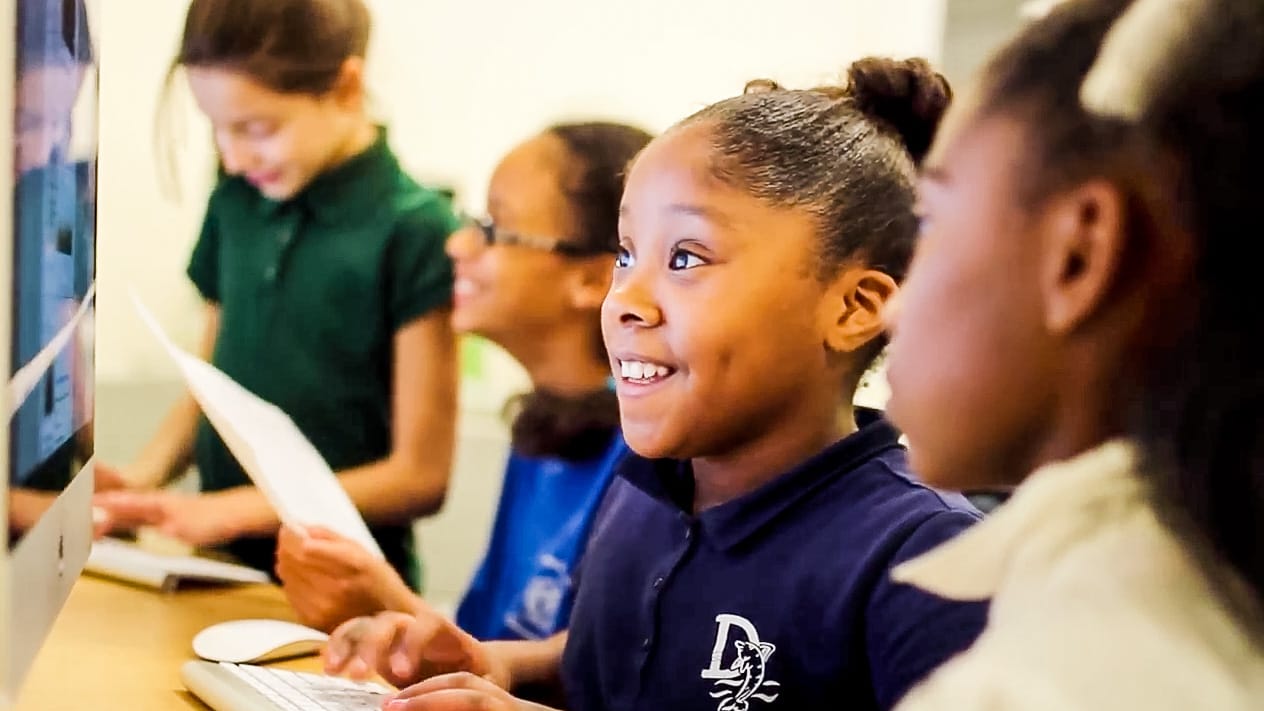 The Fall River YMCA BayCoast Bank Educational Achievement Center (EAC) was created as part of our building renovation to meet the growing need for educational programming in Fall River. We are addressing the Educational Achievement Gap, the difference in educational attainment between low income and higher income children by providing high quality and engaging educational programs in the out of school times. Educational attainment is the key out of poverty and towards a positive life trajectory for our children. Supporting children's educational needs contributes not just to a brighter future for each individual child but for our community as a whole as those children graduate, go to college and contribute positively and give back when they are older.
The Educational Achievement Center has been operating since February of 2015. Our model is one where volunteers are trained and supported to provide high quality enrichment classes that expand on school day learning and help extend learning time for children. All classes are delivered in an engaging manner and definitely don't feel like more of school! Fun and laughter co-exist with meaningful and intentional curriculum to support children to learn in a variety of different ways. Classes include literacy, science, engineering, art, technology, gardening, drama, service learning, Lego engineering, digital media, and journalism.
To date, we have worked with more than 500 children in our afterschool and summer learning programs. 91% of the school year scholars in our afterschool program showed literacy gains by the end of their school year and 92% of our summer scholars either maintained or improved their academic achievement over the course of the summer and entered school ready to learn and be successful. We are working every day to ensure that children have the educational opportunities and resources that they need to learn and be successful.
If you are interested in volunteering in our Educational Achievement Center or in having your child attend our programs please call the Fall River YMCA at 507.675.7841 for more information.