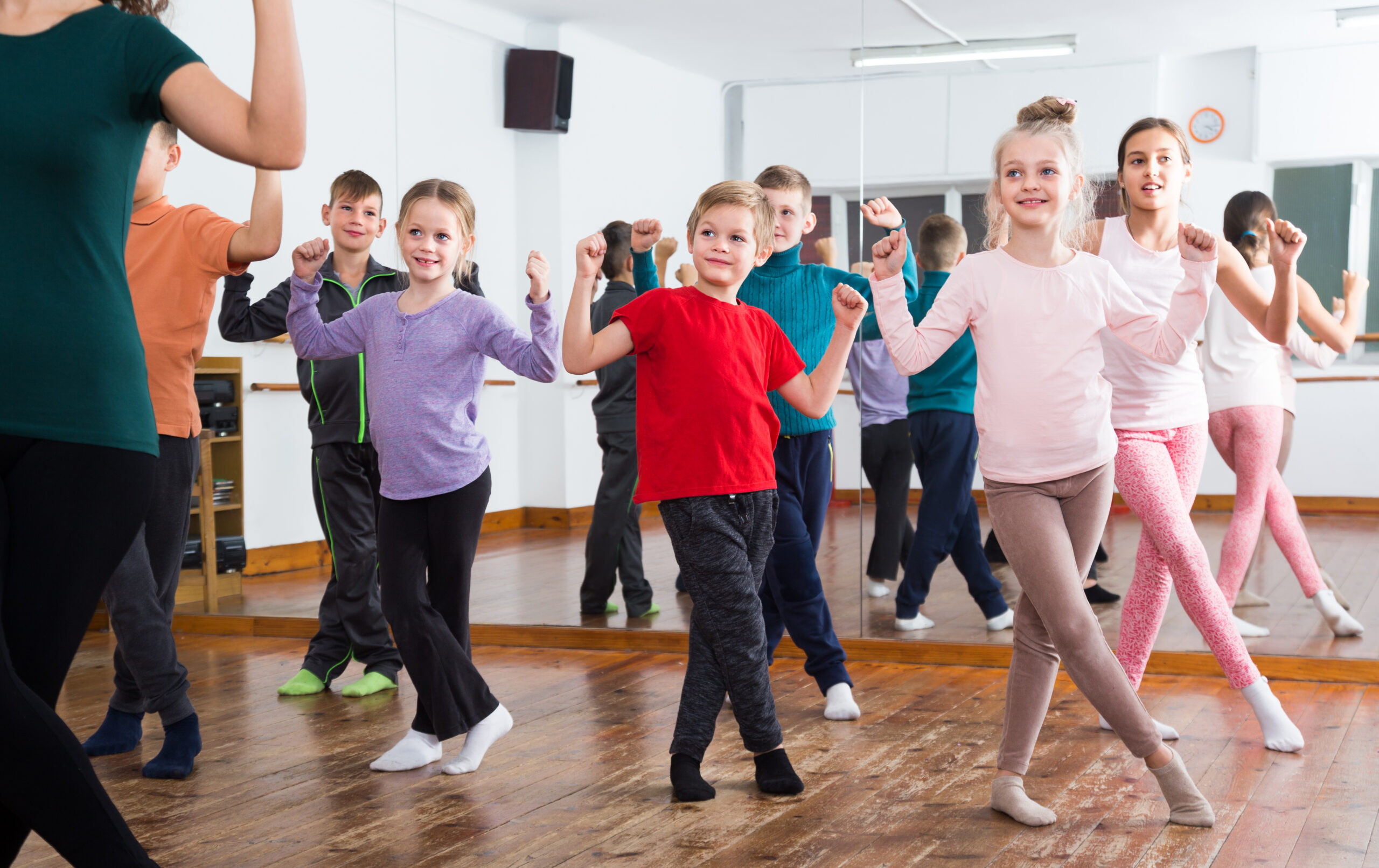 Gymnastics
Our basic-level, recreational gymnastics focuses on instructional gymnastics and the fundamentals necessary to move forward with beginner skills. Strength and flexibility are also a very big part of moving forward with their skills, so a conditioning routine is also introduced to them at this level. We will follow specific progressions necessary for children to excel in a safe, fun, and beneficial way to turn them into the little gymnasts they hope to be!
Ballet
Students will learn proper technique, terminology, and basic ballet steps in a structured but fun, age-appropriate class to teach little ones grace, poise, and confidence.
Tumbling Tots
Children will explore the world of creative movement through gymnastics. Your child will enhance social skills, risk taking, body awareness, and confidence.