Teen Programs
The Y's teen programs and activities provide opportunities for youth to realize who they are and what they are capable of achieving – all while making friends and memories along the way.
At YMCA Southcoast, teens are valued and recognized for their potential as being happy, healthy, and productive community members. The Y offers programs for teens to build self-esteem and self-confidence, learn healthy lifestyle choices, achieve their personal and educational goals, and create new friendships and lasting relationships in a safe, supportive and engaging environment.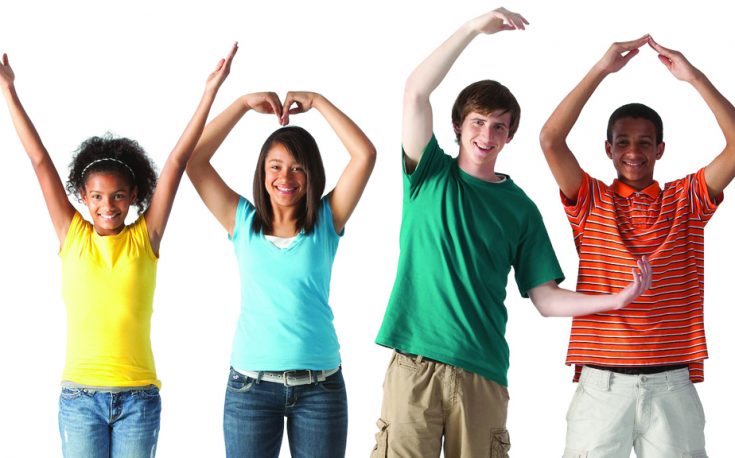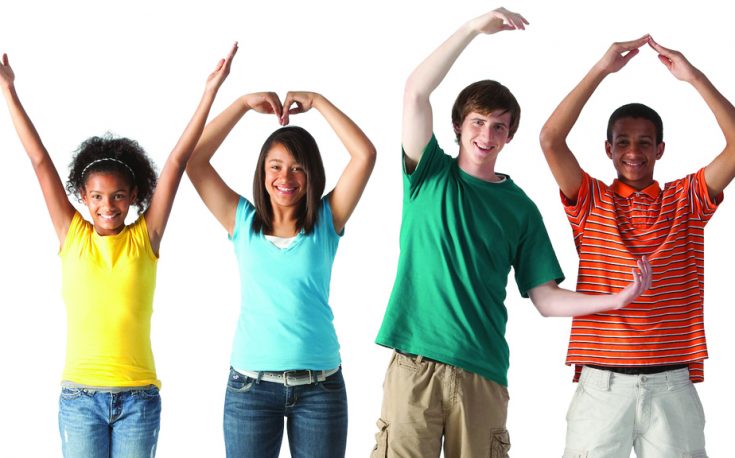 Leaders Club
This program is designed to offer young adults the opportunity to develop leadership skills as they provide volunteer service within the Y and their community. Sessions and events are balanced with value discussions, peer relationship building, and programs targeted at managing all aspects of a young adult's daily life.
Club members participate in several social outings, including Senior Leader rally weekends that include hundreds of leaders from all over the Northeast area. Must be a Y member to participate.
Youth and Government
With the premise that leaders are developed by doing, the YMCA's Youth and Government Program's motto is that "Democracy must be learned by each generation." The goal of the program is to create the next generation of thoughtful, committed, and active citizens.
With this in mind, teens are taught the principles of a democratic society and are given leadership roles in the models of judicial, legislative and executive branches of local, state and national government. Youth and Government participants meet in groups throughout the year to discuss and debate issues that affect citizens of their state and to propose legislation. The program culminates with teens serving as delegates at their state conference, debating bills on the floor of the legislature.
Teen Strength & Conditioning
Join us for a strength and conditioning training session twice a week to learn proper form and basic exercise techniques. We will primarily focus on using the Octagon fitness equipment and resistance-based training.