CAMP Massasoit
Located on the beautiful Mattapoisett Harbor, Camp Massasoit has provided a premier summer camp experience to generations of families since 1962. Focused on the development of our campers, as individuals and as a group, Camp Massasoit nurtures today's children into tomorrow's leaders.
Offering traditional camp experiences such as archery, swimming, and sailing alongside innovative programming like sea kayaking, dramatic arts, and our renowned challenge course with rock wall and zip line features allows our highly qualified staff the opportunity to recognize and celebrate the potential of every camper. Legendary theme days/weeks, zany camp songs, and skits create a camp spirit and community filled with tradition and fun! Summer after summer, campers develop new skills and lifelong friendships at Camp Massasoit.
HIGHLIGHTS
Ages: Children entering kindergarten through age 15
Financial assistance available
EEC contracted slots
PACE vouchers accepted
​If you have a state subsidy (Voucher or Contract) or are applying for a YMCA Scholarship you should not register online. Please register with your camp director.
Discounts must be applied manually for online registrations. Please email your camp director to confirm registration and receive an updated invoice.
REQUIRED PAPERWORK
A 2023 camp application, auto-draft authorization, health history, annual physical exam, and immunization record are mandatory for every camper who attends camp.
FINANCIAL AID
YCares Financial Assistance: At the Y, we know that every child can benefit from camp. We also know that not all children have what they need to thrive. That's why together, with the generous support of our donors, we provide camp scholarships for families who need us most. If your family needs assistance, let us help. At the Y, no one has been turned away because of an inability to pay.
Address
​38 Reservation Road, Mattapoisett, MA 02739
Facility Hours
Mon-Fri: 9:30am-5:30pm
​Mon-Fri: 8am-5:30pm (SACC)
Tues-Fri: 7-8:40am & 3-5:30pm (Sippican Before & After SACC)
Phone
​508.758.4203
BEHIND THE NAME
Massasoit was the grand sachem (intertribal chief) of all the Wampanoag Indians, who inhabited parts of present Massachusetts and Rhode Island, particularly the coastal regions. In March 1621—several months after the landing of the Mayflower at Plymouth—Massasoit journeyed to the colony with his colleague Samoset, who had already made friendly overtures to the Pilgrims there. Convinced of the value of a thriving trade with the newcomers, Massasoit set out to ensure peaceful accord between the races—a peace that lasted as long as he lived.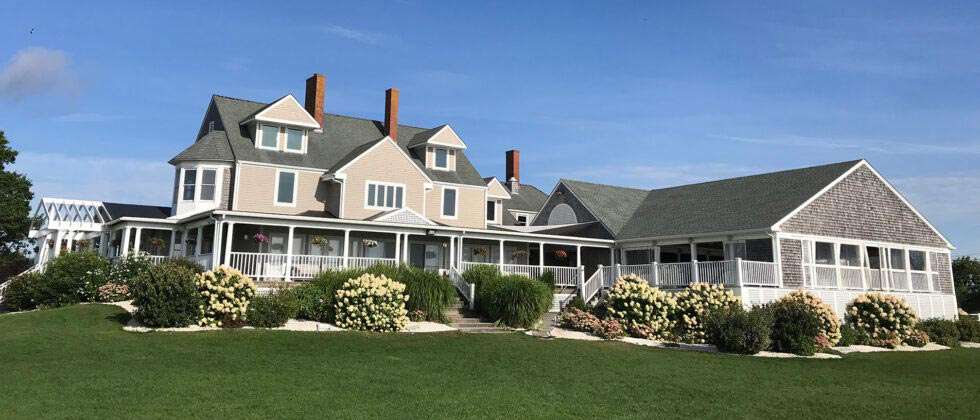 Click Here to Visit Shining Tides | Weddings by the Sea