New Bedford Youth Programs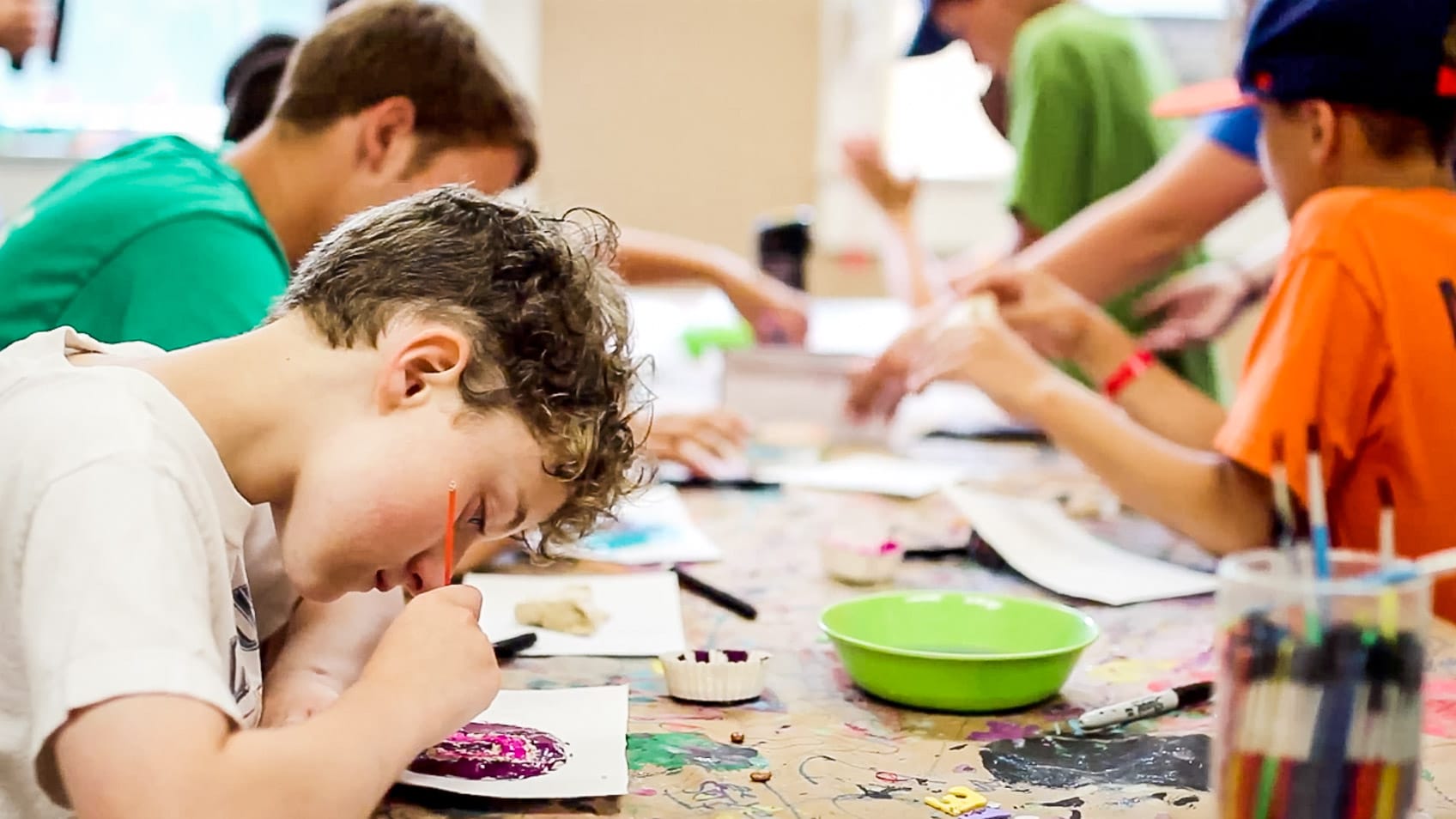 Our camps provide educational opportunities by delivering a multitude of camp experiences to all children. At Y camp – where children make new friends, explore the world around them, and learn that "I can" is much more powerful than "I can't" – magic happens every day.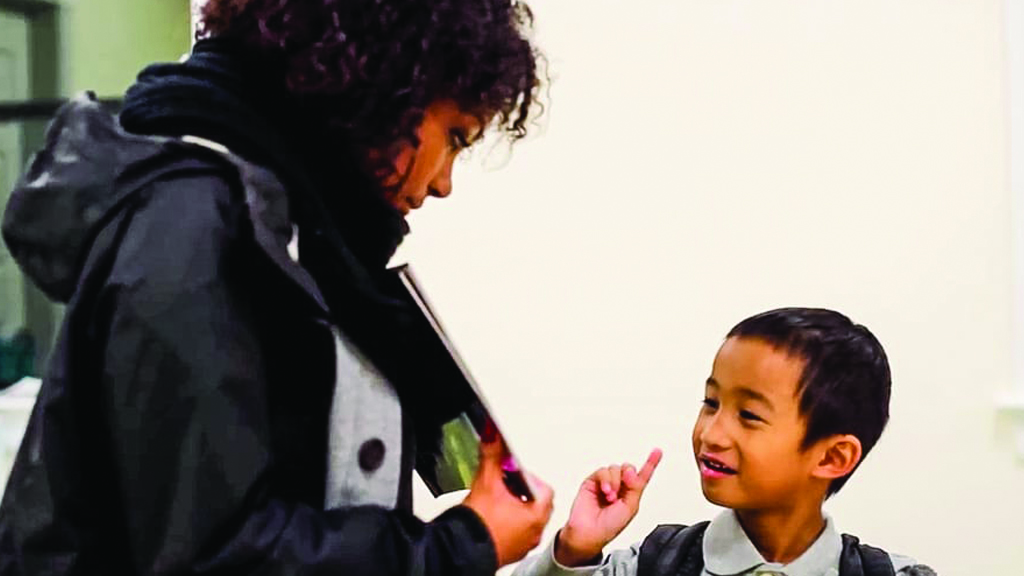 We offer a safe, nurturing environment for children to learn, grow, and develop social skills. When you know your child is well cared for and having fun, you have the opportunity to time for yourself and focus on living healthier.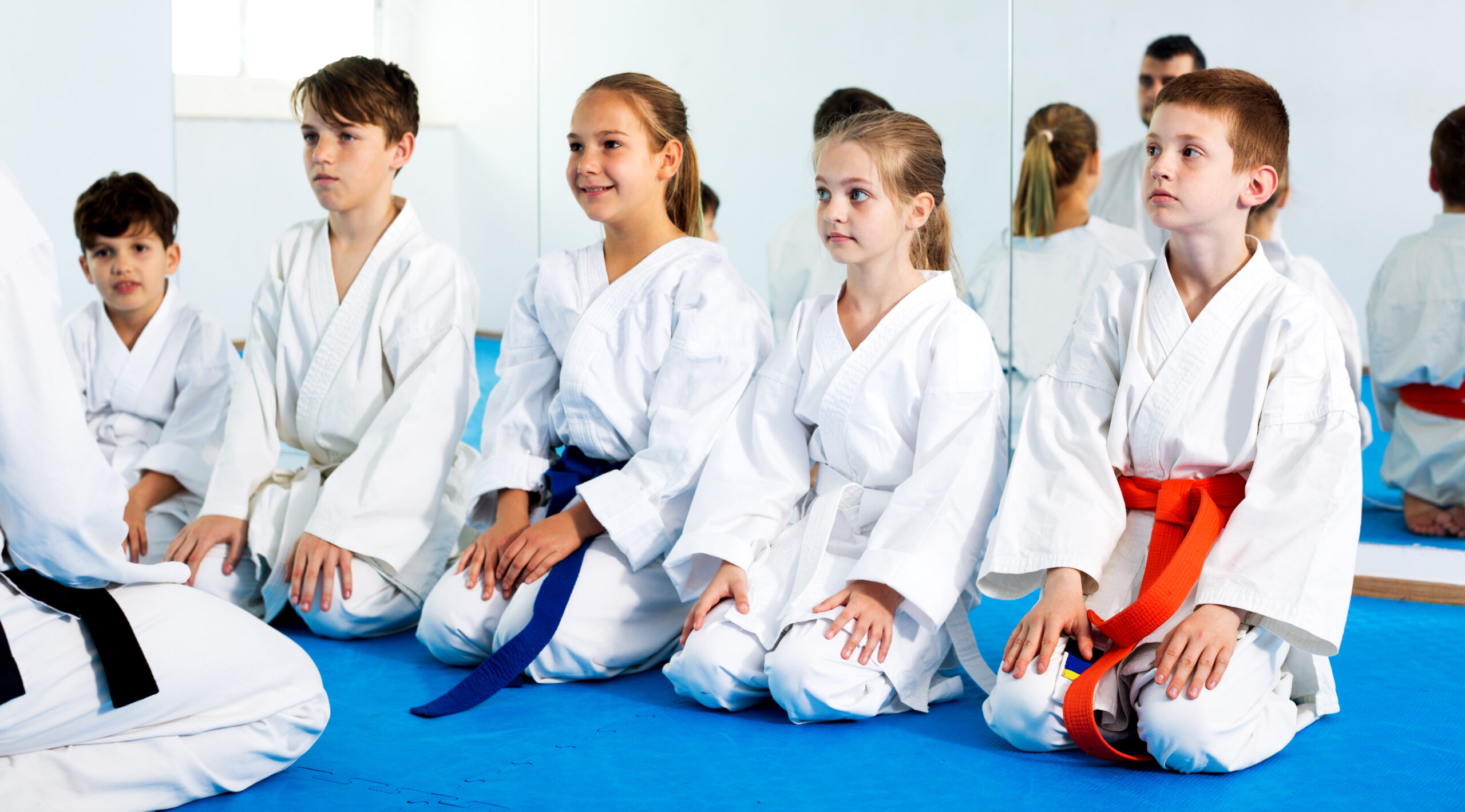 Youth build confidence and self-esteem with martial arts at the Y. Our martial arts programs build coordination, balance, discipline, and mental concentration. Improve your skills and work on all the fundamentals of an activity you can enjoy all your life!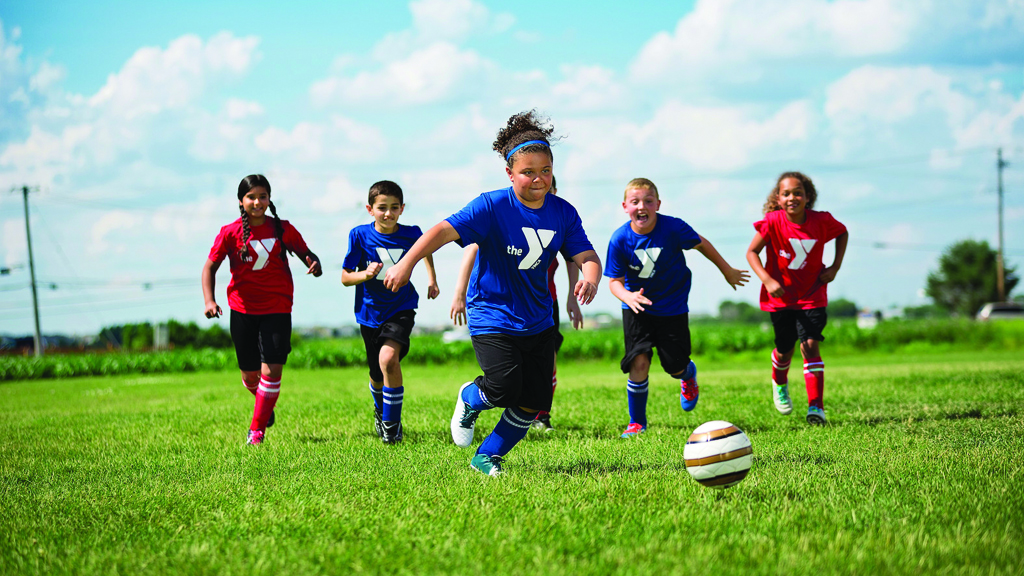 Youth learn new skills, make new friends, develop essential character traits, and set individual and team goals. Youth Sports improves self-confidence, increases self-esteem, and improves physical condition, with a goal to build social skills and sport skills with all participants for the future.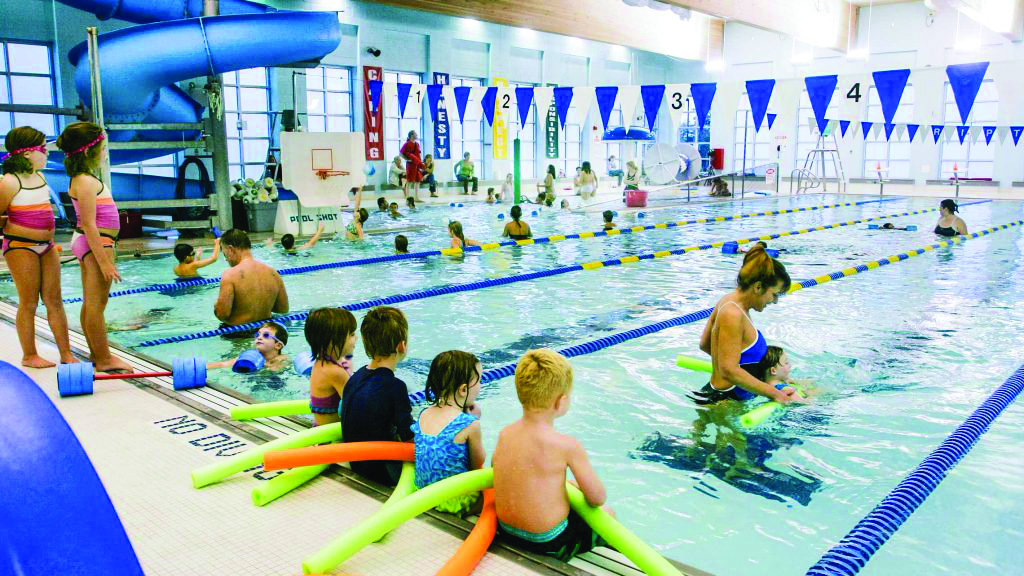 Swimming is a fun and enjoyable activity for children and adults alike, and it's an easy way to stay physically active and improve strength, flexibility, and stamina. YMCA Southcoast is committed to providing as many opportunities as possible for everyone to swim and learn water safety practices.