Swansea Splash Pad Needs Your Support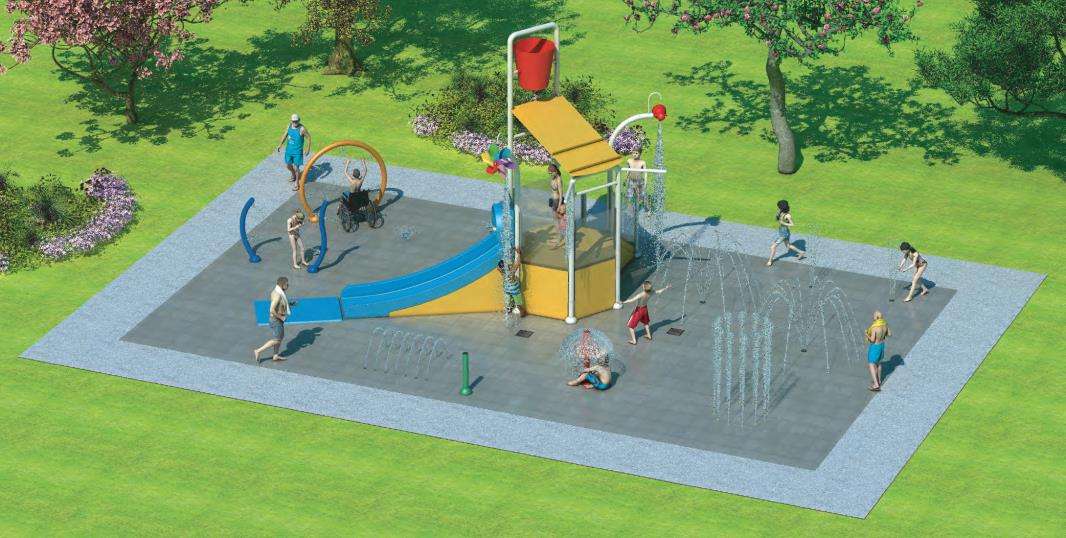 WHO WE SERVE 
We are currently serving over 2,000 individuals through our membership and programs at the
Stoico/FIRSTFED YMCA. The Y has been a resilient and trusted source for families for decades,
and we strongly believe this splash pad will garner community support and engagement. It
will be a great way for people of all ages to stay active during hot summer days and learn
about all the other programming the Y has to offer.
WHAT WE NEED TO FULFILL OUR VISION
The cost of the project is roughly $600,000 and subject to change with rising inflation. We
have already raised $400,000 from very generous donors in the community. Every gift
makes a difference, and together, we can achieve so much more. You and your family can
leave a legacy behind by participating in the naming opportunities listed below.
CLICK HERE to read the complete case for support.
Splash Pad Giving Levels
For more information on naming opportunities, please contact Stephanie Mancini at smancini@ymcasc.org or 508.678.9622.
Address
271 Sharps Lot Road, Swansea, MA 02777
Facility Hours
​Mon-Thurs: 6:00am – 8:00pm
Friday: 6:00am – 7:00pm
Sat: 7:00am – 2:00pm
Sun: 7:00 – 12:00pm
Phone
​508.678.9622