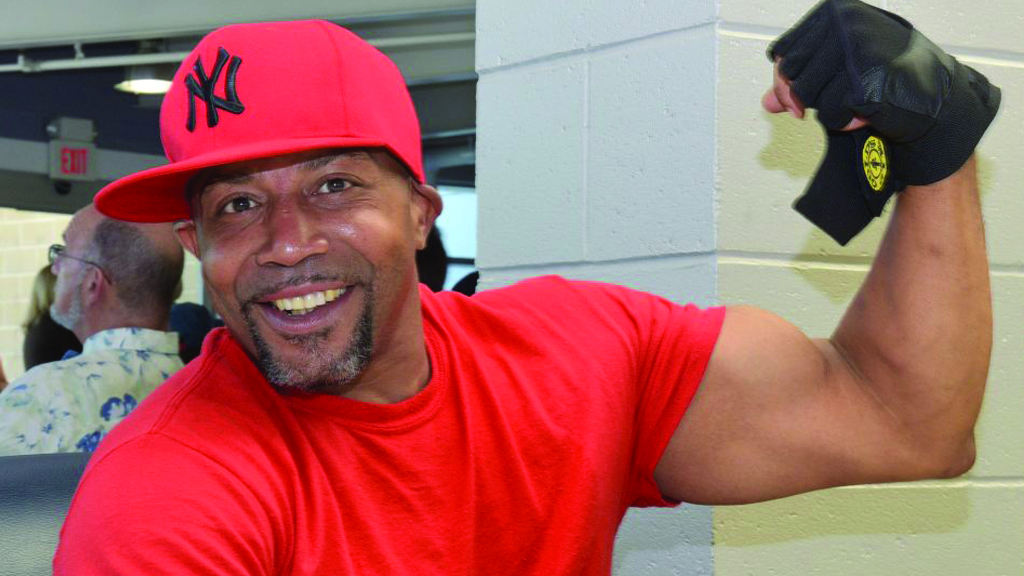 Achieving your fitness goals is hard. We're here to help! We offer everything from one-on-one personal training to daily group exercise classes including yoga, Zumba, and barre.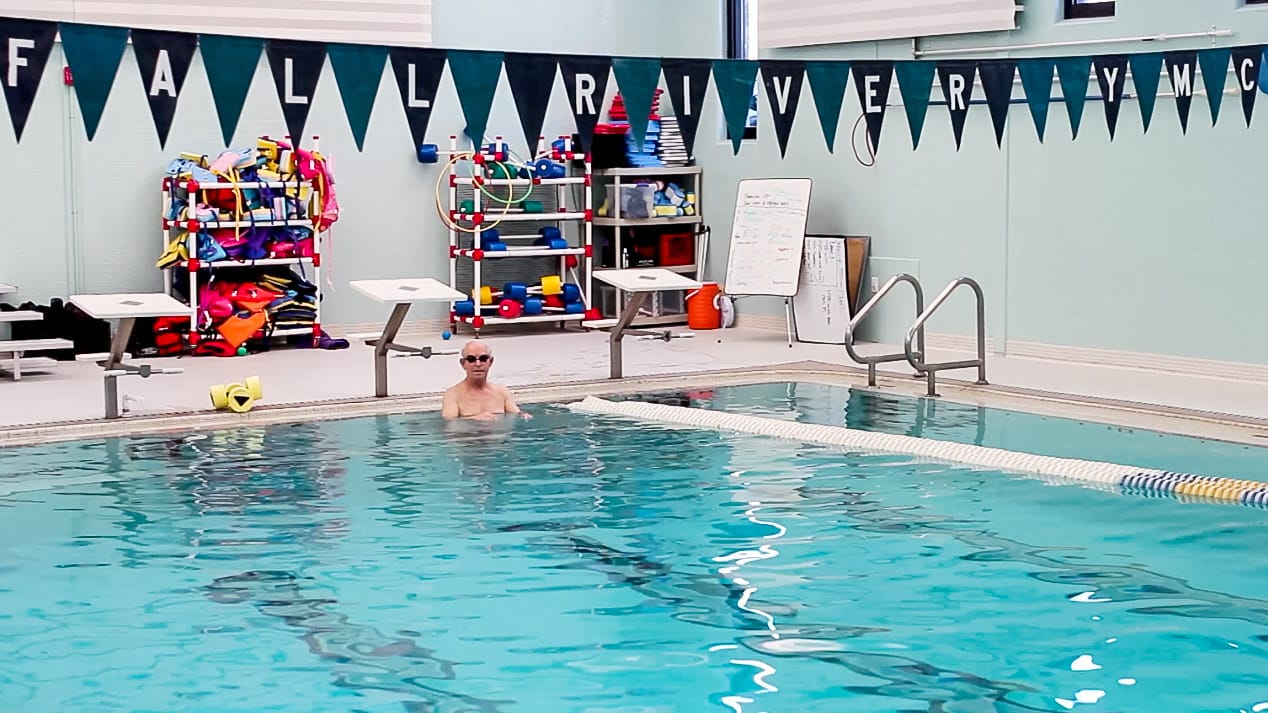 Swimming is a life skill, a great exercise, and a challenging sport. Y's offer swim lessons (for all ages), family swim, competitive swimming and diving teams, and many kinds of adaptive swim programs for people with special needs so we can all safely enjoy aquatics.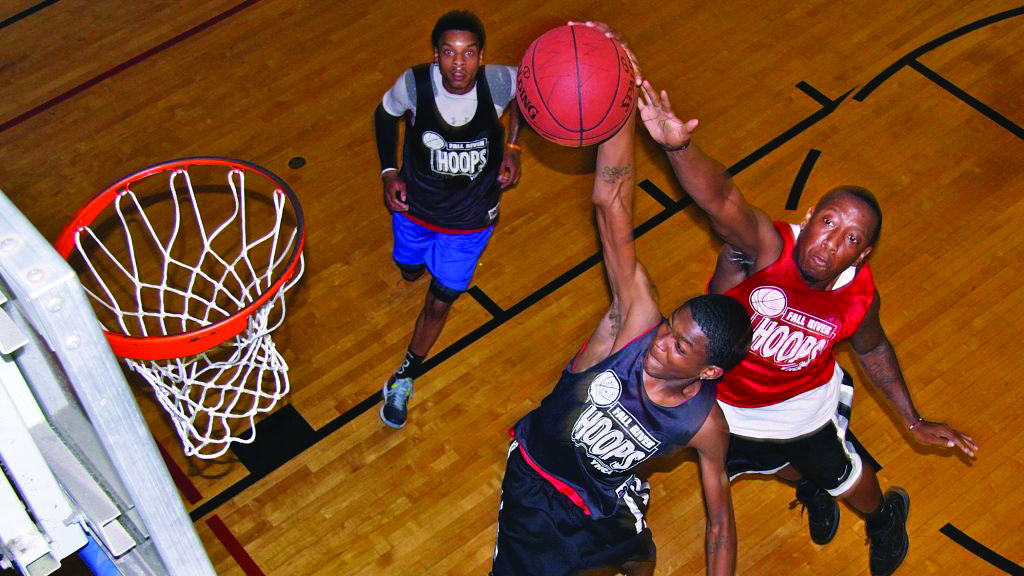 YMCA sports is the perfect opportunity for adults to be active and social in a fun, supportive environment. It's a great way to reconnect with your favorite sport, to improve your skills, and to challenge and test your limits.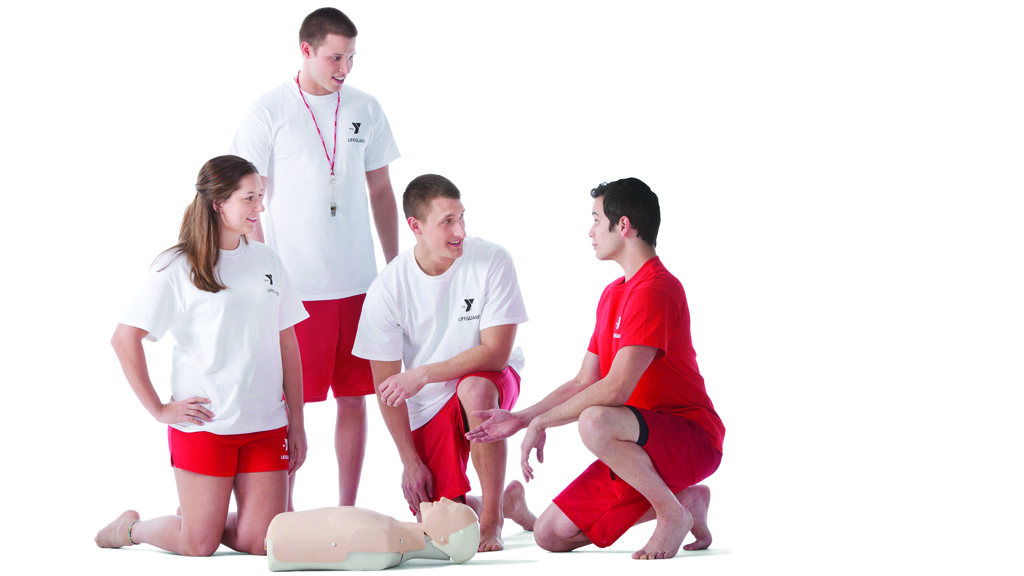 Learn valuable life skills that will help make our community safer. YMCA Southcoast offers training in CPR, first aid and emergency oxygen administration, as well as Y Lifeguarding and recertification.